The Evolution of Vulture's Clickables App
It's making way for a completely mobile-friendly Vulture experience.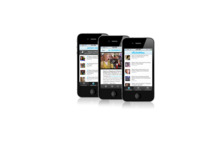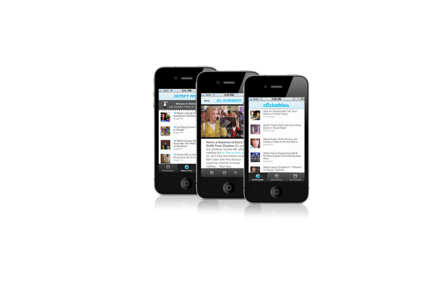 After a year of sending our favorite viral clips, pics, and randomness right to your pocket, Vulture is phasing out its Clickables iPhone app, as we are shifting to a more all-around optimized mobile experience. Our posts — Clickables, reviews, news, slideshows, etc. — are already available in easily readable form on your smartphone, and we'll be rolling out the rest of the site soon, so you won't need separate apps to devour it all. And while the Clickables app is no longer available in Apple's app store, if you already have it, it will continue to work for now, but stay tuned for the completely mobile-friendly Vulture coming soon to your smartphone.