Fame Really Is Gonna Live Forever (As a TV Show)
Nigel Lythgoe is reviving it.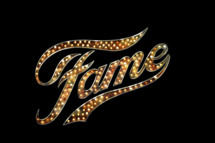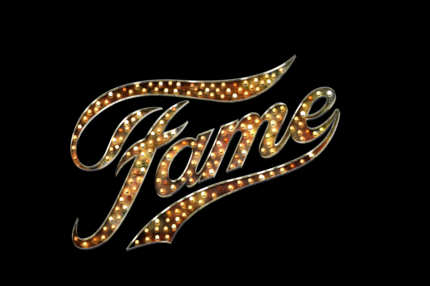 Nigel Lythgoe and MGM Television are attempting to revive the Fame franchise again, this time (again) as a scripted TV show, the parties announced today. This would be the fourth version of Fame, following the 1980 movie, the 1982 TV show, and the 2009 movie, which is actually nowhere near as bad as people said. (There was also a short-lived and horrendous 2003 reality contest series on NBC called Fame, and though it was produced by Debbie Allen, it was not about a performing-arts high school and thus does not count.) Sing the body electric, everyone!