The Great Gatsby Pushed to Summer 2013
So much for your Christmas plans.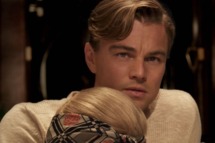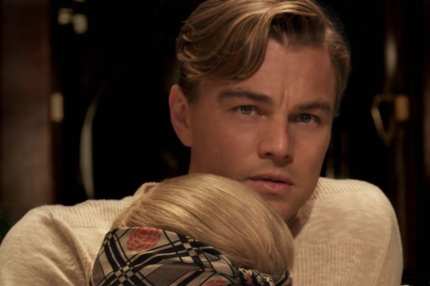 Leonardo DiCaprio's Christmas is crowded no more. The actor stars in two films that were set to go head-to-head on the holiday this year, The Great Gatsby and Django Unchained, but Warner Bros. abruptly announced today that the Baz Luhrmann–directed Gatsby has been delayed until summer 2013. Is there trouble in West Egg? Stay tuned ...