Jason Sudeikis Mulling Saturday Night Live Title Change
"I don't want my pro years to be my <em>SNL</em> years."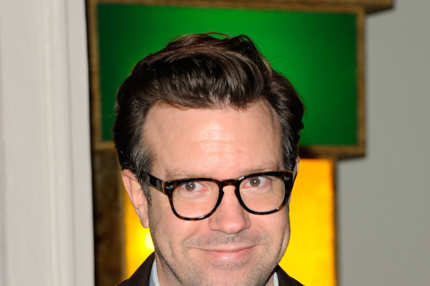 Kristen Wiig and Andy Samberg are out, but is Jason Sudeikis coming back to Saturday Night Live next year? "I'd like the opportunity to use creative muscles that ... haven't been asked of me for the first nine years that I've worked there," Sudeikis tells the L.A. Times. "It could be some sort of title change ... [but] to stay just for the juice of being in the public eye — of being Mitt Romney — is not enough." Adds the actor, whose next film is The Campaign, "You start at SNL when you're young and hungry, but I don't want my pro years to be my SNL years."