Jimmy Fallon in Talks to Host the Oscars?
With Lorne Michaels producing.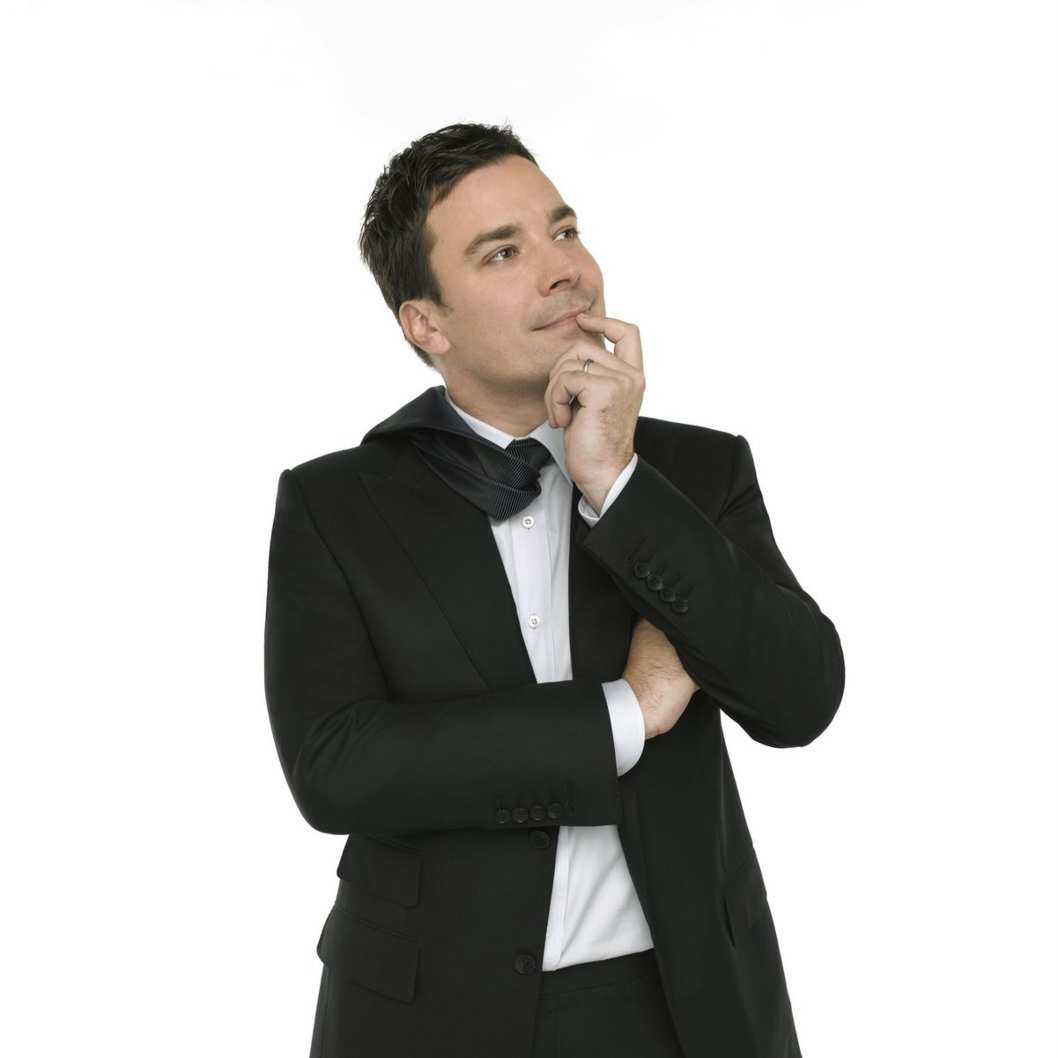 It's only August, but the Academy may be zeroing in on a host for next year's Oscars. The Los Angeles Times reports that Jimmy Fallon is in talks for the gig and that Lorne Michaels may come aboard to produce, though ABC, the network broadcasting the show, isn't thrilled about giving such a huge platform to Fallon at the expense of ABC's own talk show host Jimmy Kimmel. Still, Fallon hosted a gangbusters Emmy ceremony back in 2010, and he trends in a direction that the Academy surely prizes right now: young, energetic, and studiously non-controversial.
UPDATE: Nikki Finke, who recently interviewed incoming Academy president Hawk Koch for her site Deadline, leapt all over the Times report and tsk-tsked departing president Tom Sherak for even entering into talks with Fallon this early. According to Finke, it isn't going to happen. But we'll see ...