Joan Didion and Todd Field Are Co-writing a Screenplay
They're partnering up for a political thriller.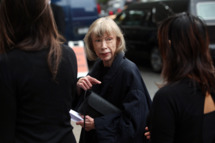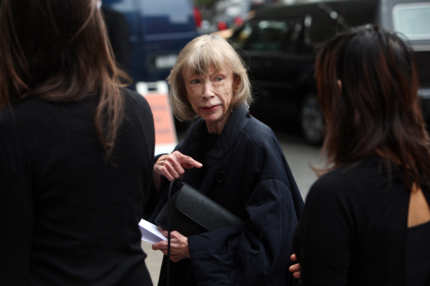 Author and essayist Joan Didion, who (along with her late husband John Gregory Dunne) penned Panic in Needle Park and A Star Is Born, hasn't written a produced screenplay in nearly 20 years. Now, for the first time since 1996's Up Close and Personal, she has a new movie and a new writing partner: screenwriter and director Todd Field, best known for In the Bedroom. They're set to co-write the political thriller As It Happens. While little is known about the story (or whether Field will direct), it's an exciting collaboration, and, for both Didion and the slow-working Field, an exciting return to form.