Jodie Foster Will Save You, Kristen Stewart
She knows what she's doing.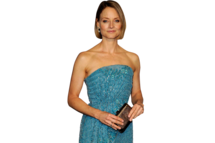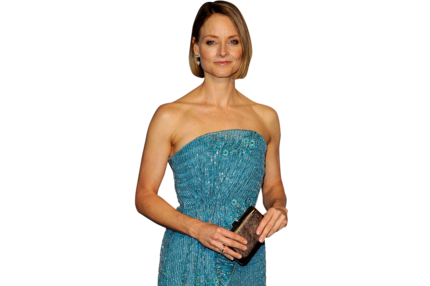 Jodie Foster really feels for Kristen Stewart, she writes in a column for the Daily Beast. The two co-starred in The Panic Room back in the day, and Foster remembers Stewart as a plucky 11-year-old with "all that beautiful talent and fearlessness." But people grow up, and the gaping maw of the celebrity industrial complex has to be fed. "If I were a young actor today I would quit before I started," Foster admits. "If I had to grow up in this media culture, I don't think I could survive it emotionally. I would only hope that someone who loved me, really loved me, would put their arm around me and lead me away to safety." Save K-Stew!