John Slattery Coming to Arrested Development
In multiple episodes!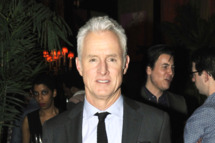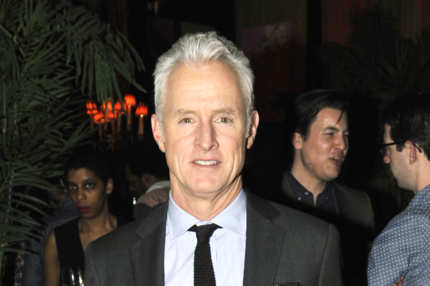 Shut the door and have a seat: John Slattery is joining Arrested Development. TV Line reports that Mad Men's silver fox — who also had a long comic run on NBC's short-lived Ed, a show and a role that we as an Internet are not discussing nearly enough — will appear in multiple installments of the ten-episode Netflix run. No word whatsoever on who Slattery's playing, so speculate away.