Kanye Made a Song With Skrillex
And it might be on the new 'Ye album.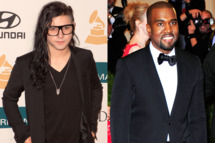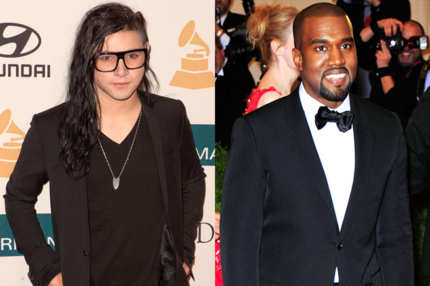 And though the EDM King can't get a feature on his own girlfriend's album, he might have a spot on Kanye's rumored solo project. "I did some music with Kanye and from what I know, it's actually going to be the first song on his new album," he told the Daily Beast. Okay, sure, but when do we get to hear that album? Pretty please, 'Ye?