Kevin Costner Offered Big Jack Ryan Role
He'd mentor Chris Pine.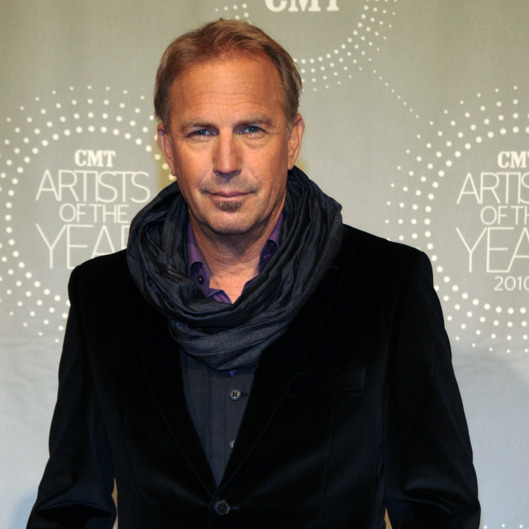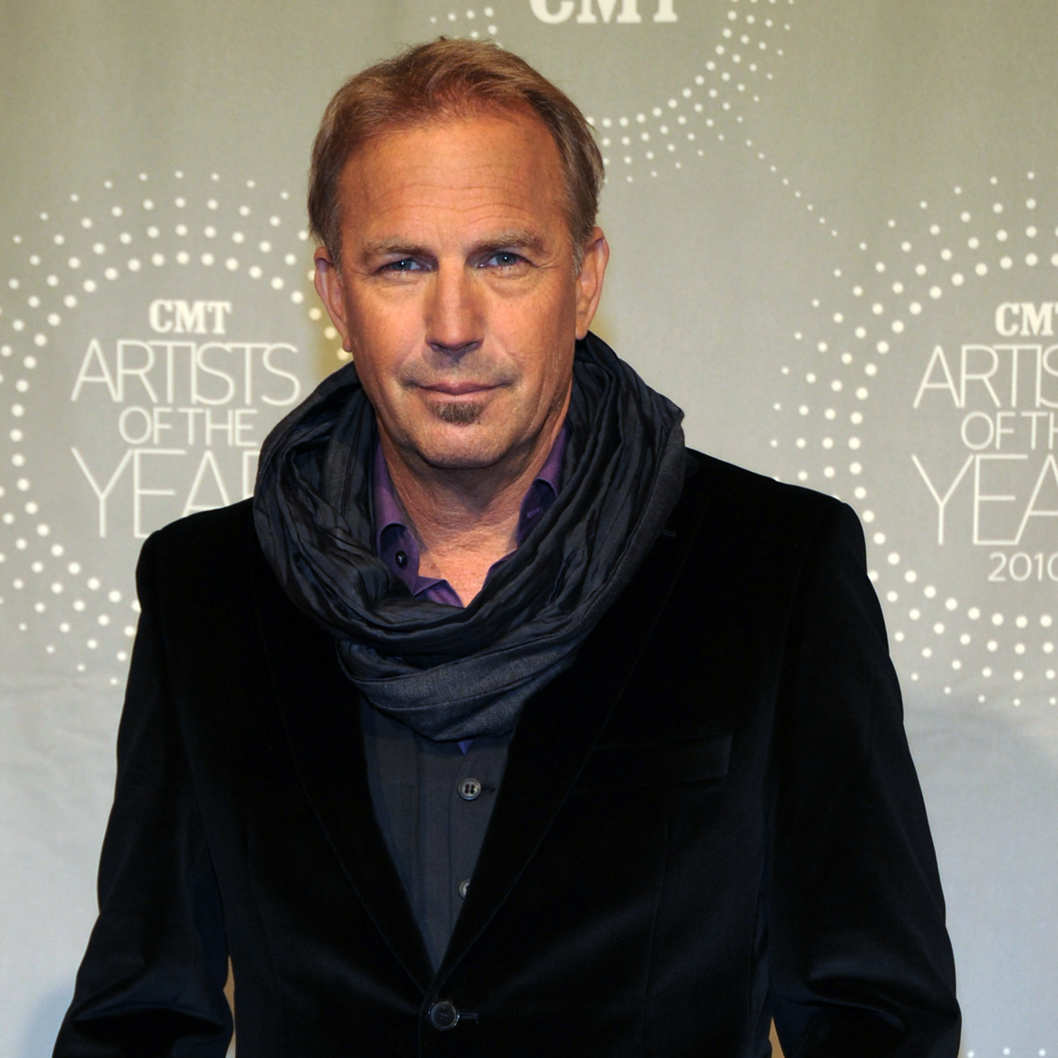 Fresh off his starring role in the History Channel's prodigiously Emmy-nominated Hatfields & McCoys, Kevin Costner has been offered a lead role in Kenneth Branagh's Jack Ryan. The Chris Pine–starring prequel is part of a series featuring Tom Clancy's character in films like The Hunt for Red October and Clear and Present Danger. "I've heard that [Costner's] role is a new creation, but a close cousin to the role of CIA bigwig Admiral Greer that was played by James Earl Jones in Patriot Games," writes Deadline, adding that Jones may reprise his role. Costner has also been approached to star in Three Days to Kill, a Luc Besson–produced film likened to Taken.