Kevin Costner to Be a Movie Star Again
He's signed on for&nbsp;<em>Jack Ryan</em>&nbsp;and possibly a spin-off film.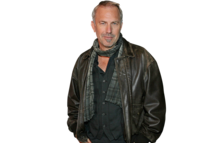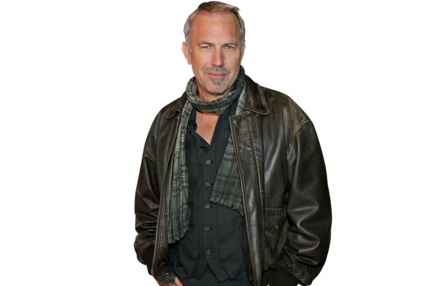 Kevin Costner has not only officially signed on to the new Jack Ryan film, he also might star in a tangential franchise titled Without Remorse, potentially starring Tom Hardy. "The deal coming together envisions Costner potentially headlining his own film. He will play William Harper, a true blue American idealist who recruits and mentors both Ryan and John Kelly," Deadline writes. True, blue, and Hollywood-relevant once more.