Mad Men's Final Seasons May Arrive Worry-Free
<span>Major</span> cast members are nearing two-year contracts.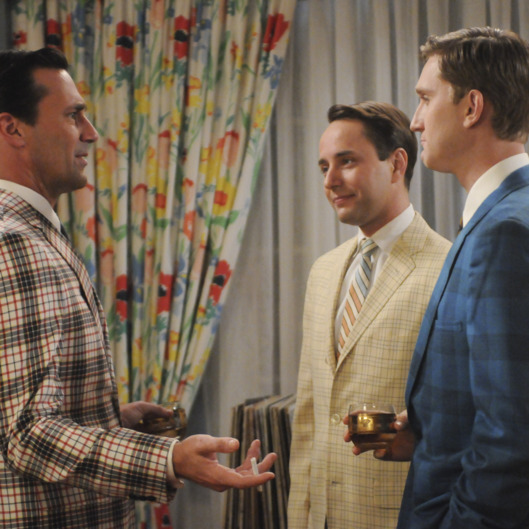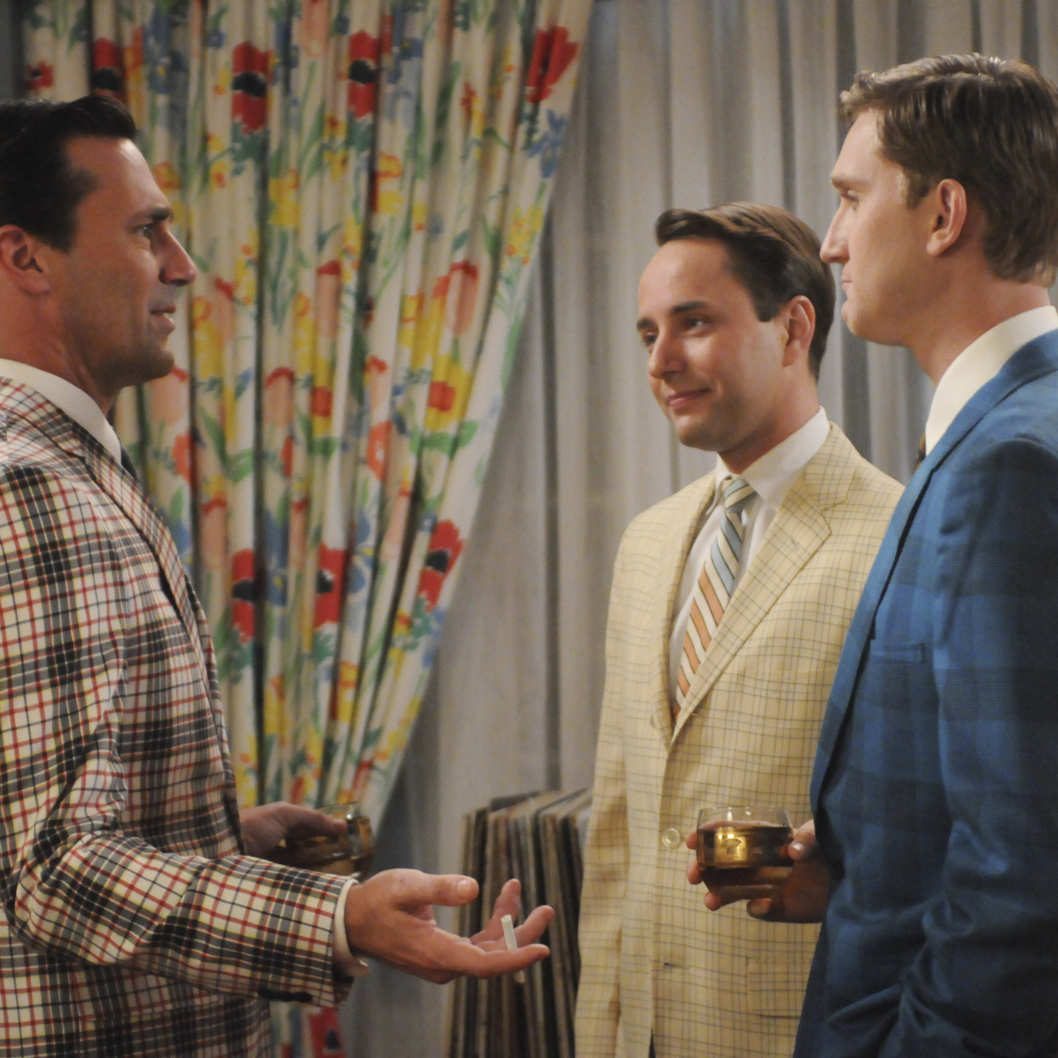 Remember when Mad Men's fifth season took seventeen months to arrive? That might not happen this time around! Bolstering the confidence of Peggy/Pete/Betty/Joan fans everywhere, Elisabeth Moss, Vincent Kartheiser, January Jones, and Christina Hendricks are all close to renewing their contracts for what will likely be the final two seasons of AMC's series. "Jones, Moss and Kartheiser are poised to receive significant salary bumps well into six figures per episode," Deadline writes. "I hear Hendricks is also looking at a similarly big pay hike but her new deal is still being negotiated." Jon Hamm has been locked in since 2011, so no sweat there. But any word on Jessica Paré's Mrs. Megan Draper?