Maulik Pancholy Leaving Whitney, Returning to 30 Rock
He's coming back for the shortened final season.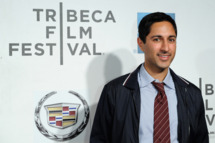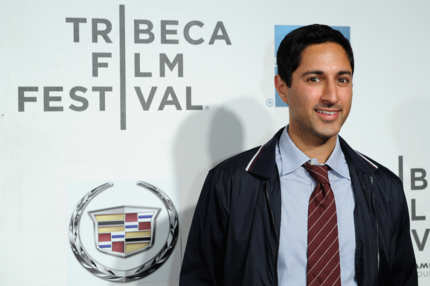 30 Rock was robbed of Maulik Pancholy while the actor appeared in all of Whitney's first season, but now Jack Donaghy's wise-cracking assistant will return for the show's thirteen-episode final season. "His exit [from Whitney] was explained with creative changes the show is undergoing heading into season two," Deadline writes, but whatever. He'll be back for the 30 Rock season premiere. We're good.