Mindy Kaling on the End of The Office and Her Favorite Episode
She picks her favorite episode—it's one she wrote back in season two.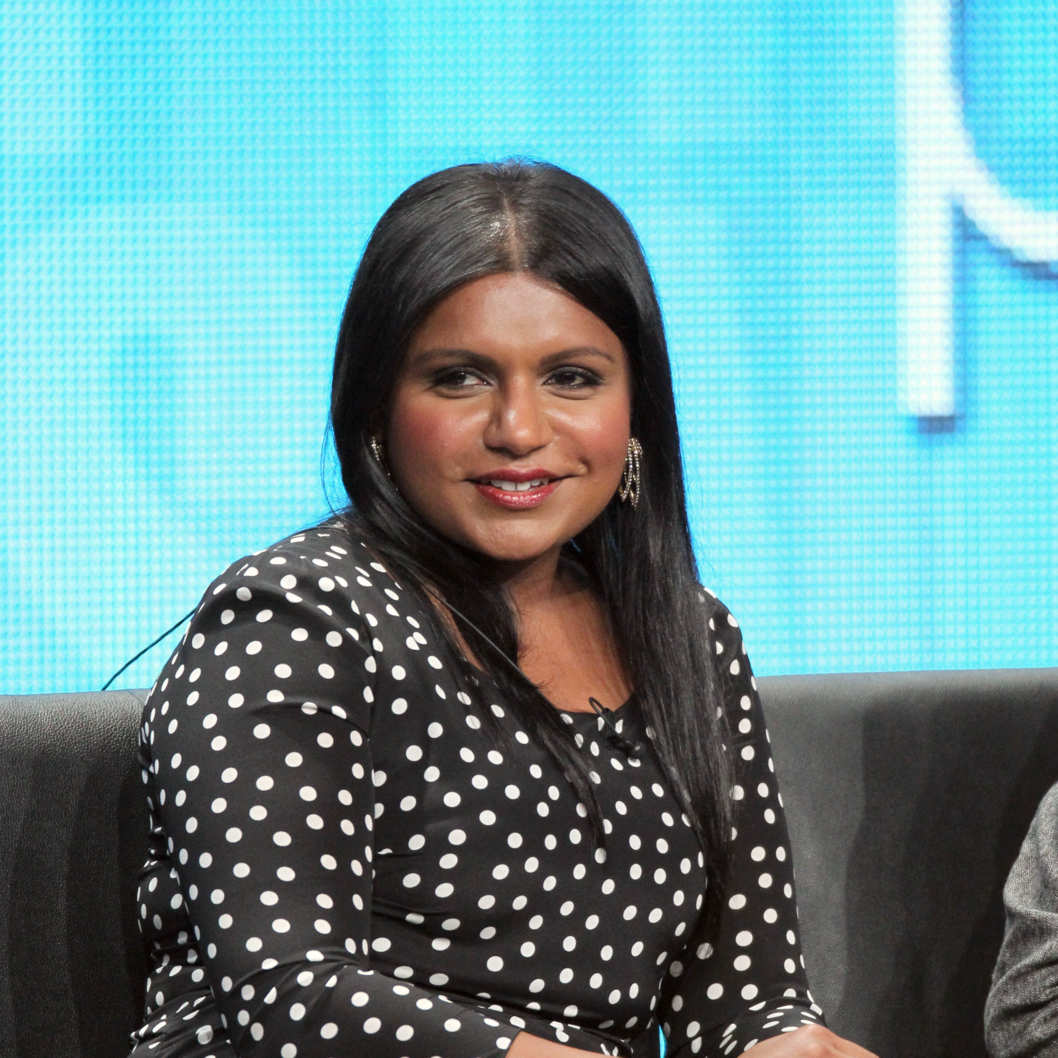 Vulture was on the set of Mindy Kaling's new Fox comedy The Mindy Project Tuesday, just as news broke that the upcoming ninth season of The Office would be the show's last. It brought up mixed feelings for Kaling, who began writing for the NBC comedy in 2005 when she was just 24 years old, and left only a few months ago to work on her own show. "Now that this is the last year, of course there is a part of me that thinks, 'Wow, I was there from the very beginning, it would be great to see it to the very end,'" she told us. "But right now I'm just excited for those guys and I can't wait to see the last season." (Kaling recently returned to Dunder Mifflin to reprise her role as Kelly Kapoor for this season's premiere but found going back a little strange. "It was like I had gone away for this summer vacation where I had like, I dunno, tried drugs for the first time and came back.")
We asked Kaling to reminisce with us about her favorite Office episode (and ours) — "The Injury." It was the second episode she wrote for the show. Here's what she said:
"It is full-on loopy: It starts with Dwight throwing up, there's a Flowers for Algernon B story, Michael grills his foot. If it had just been weirdness for weirdness' sake, it wouldn't have really taken off. It was all about the framework — that's a Greg thing: it can't just be crazy — and the episode is really about injuries and people with disabilities. If you remember correctly, Michael decides that when people are mean to him, he's going to pull, 'Oh, you're mean to people with disabilities.' That's why it's so funny to me, because what happened to him is so stupid."
"It was just a really great mix of Greg letting it get loopy and Steve being so grounded a person that he was able to say that monologue about how he didn't have a butler and how he likes to wake up to the smell of bacon. It's such a showcase for what Steve does so well. The other thing that still makes me laugh is something Mike Schur pitched for the end of the episode. In the hospital, someone asks Dwight what his middle name is and Jim says, "Kurt. I hate that I know that." Mike wrote that line. I thought that was so funny."