The Killing's Mireille Enos Joins David Ayer's Ten
Starring Sam Worthington and Arnold Schwarzenegger.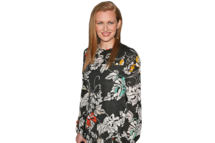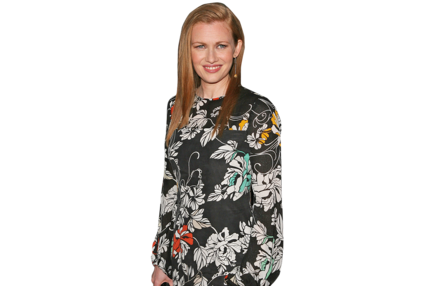 Training Day writer and Street Kings director David Ayer already recruited both Arnold Schwarzenegger and Sam Worthington (Terminator bros) for his new film Ten. Now he's got Mireille Enos set to star as Worthington's wife, an elite DEA squad member. Enos also appears in Gangster Squad, but not The Killing anymore, unless Netflix or some other network actually renews it.