New M.I.A. Coming in December
Plus an autobiography and some art and whatnot.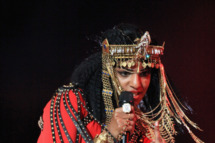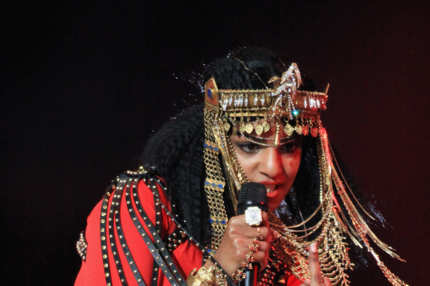 And here are the details, straight from her famous fingers (via Twitter): She's still working on it; she's planning an autobiography, a documentary, and an art exhibition to go with; and she's only working with producers "that don't act like fame whore colonizers." So, no, M.I.A. and Diplo haven't really made up.