The New Taylor Swift Song Is Definitely Not About Joe Jonas, Says Joe Jonas
In case that wasn't clear.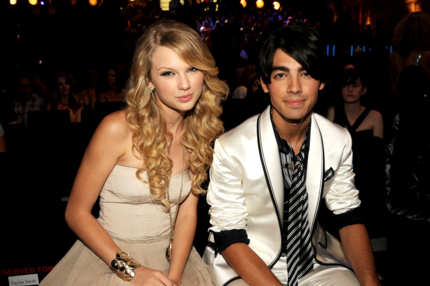 Not that he was a prime suspect, but Joe Jonas would like to make it clear that "We Are Never Ever Getting Back Together" can't possibly be about his 2008 relationship with Taylor. "I can say it's not about me, because I don't think we've ever tried another time … I can tell you it's not about me," he protested (too much?) to a D.C. radio station. Okay, Jake Gyllenhaal, it's your turn.