Nicole Kidman Sparks to Lars Von Trier's Nymphomaniac
She'll take a small role.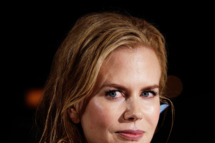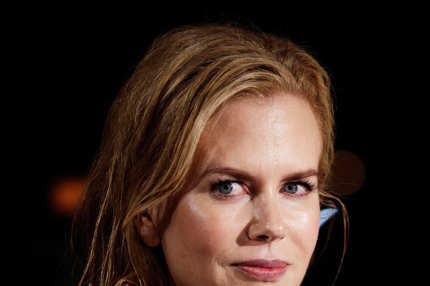 Nicole Kidman hasn't worked with Lars von Trier since the director cast her in 2003's Dogville, but in a new interview flagged by AlloCine (via the Playlist), Kidman says she'll be taking a small role in von Trier's upcoming The Nymphomaniac, starring Charlotte Gainsbourg as a ... well, you can probably guess. After the wild scenes Kidman did in The Paperboy (loudly orgasming in the presence of a death row inmate, peeing on Zac Efron), you can see how she might be ready to work with Lars again. The pump, it has been primed.