Phyllis Diller Is Dead
The legendary comic actress was 95.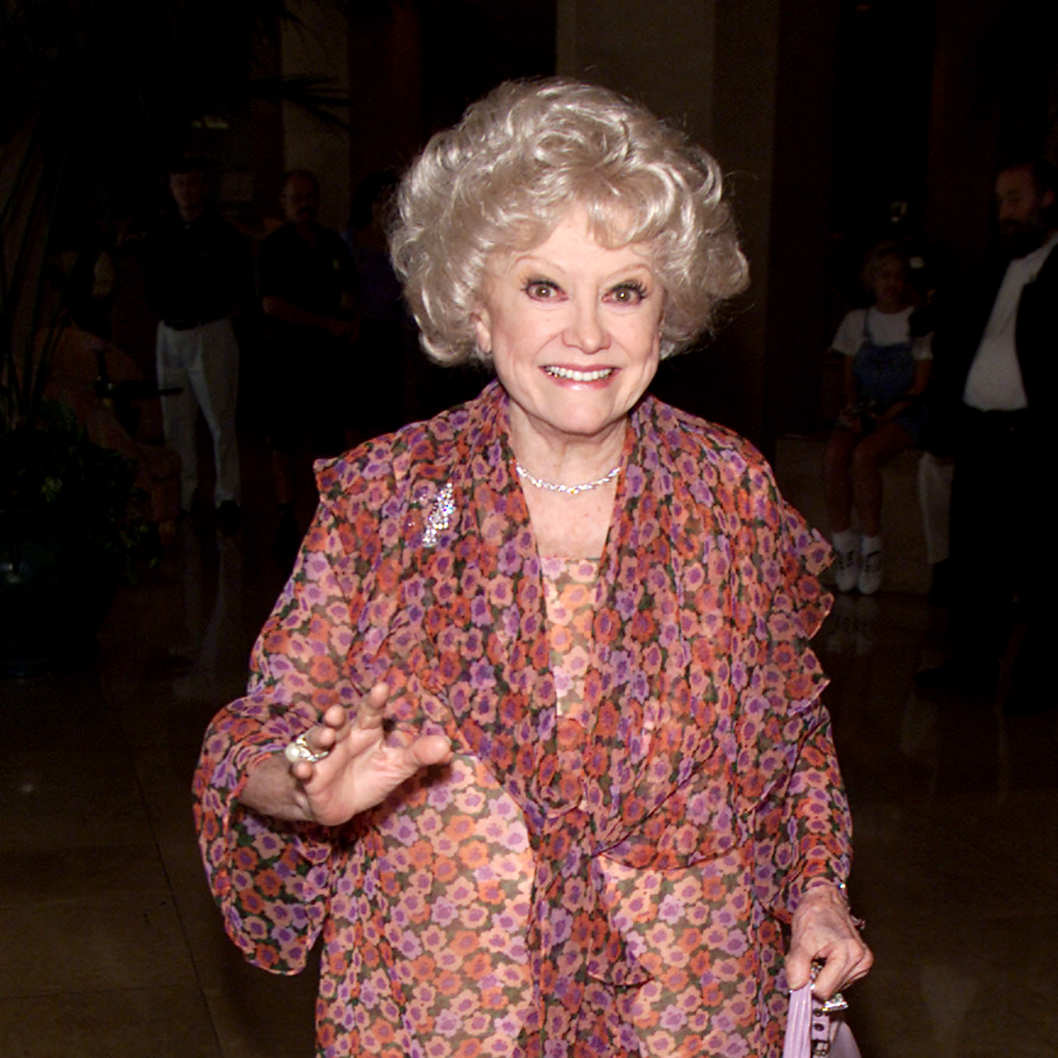 Another sad Hollywood obituary today: TMZ is reporting that legendary comedienne Phyllis Diller has passed away. Diller broke new ground for women in comedy when her spunky, self-deprecating stand-up career (complete with a contagious cackle of a laugh) took off in the sixties; she also appeared in films like Splendor in the Grass, A Bug's Life, and The Aristocrats and, in addition to starring in two TV shows of her own and several Bob Hope specials, she frequently made cameos in TV series such as Boston Legal, Robot Chicken, and Family Guy. Diller was 95 years old.