Pussy Riot Filed an Appeal
But their lawyer doesn't think it'll help.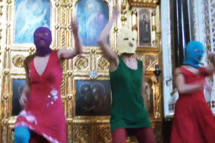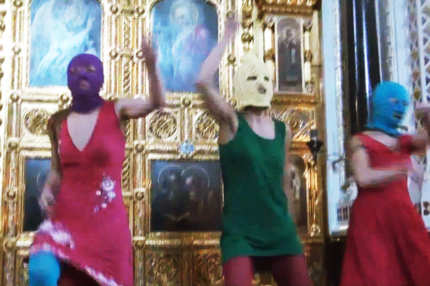 But their lawyer doesn't believe that the "hooliganism" conviction will be overturned. Nadezhda Tolokonnikova, Maria Alyokhina, and Yekaterina Samutsevich are currently serving two years in prison for their anti-Putin demonstration; fellow Pussy Riot members have left Russia to avoid arrest.