Pussy Riot Members Are Fleeing Russia
According to their Twitter.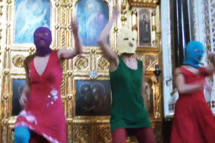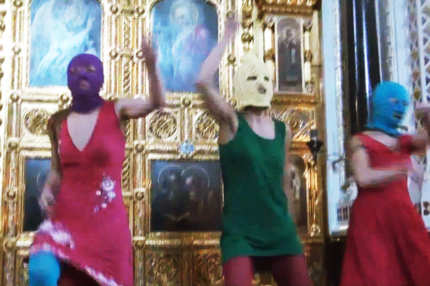 According to Pussy Riot's Twitter feed, two more members of the feminist punk collective have left Russia in order to avoid arrest for their anti-Kremlin protests. "Since the Moscow police said they are searching for them, they will keep a low profile for now. They are in a safe place beyond the reach of Russian police," Pyotr Verzilov, husband of imprisoned member Nadezhda Tolokonnikova, told Reuters. He added that there are as many as fourteen members still in Russia.