Raging Bull 2 Can't Call Itself Raging Bull 2
Because of lawsuits and stuff.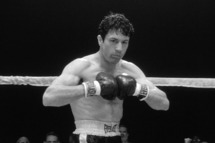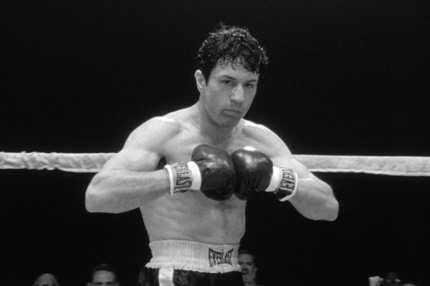 The hilarious Raging Bull 2 sequel/prequel about boxer Jake LaMotta that's already been filmed will have to go by a different name, per an MGM lawsuit. The low-budget movie will now be known as The Bronx Bull, and MGM wants to make it really clear that "[the] film is not related in any way to the 1980 motion picture entitled Raging Bull, and MGM is not associated with the film in any respect," according to a statement. "Bronx Bull" sounds like it means something else, no?