Report: Now Kanye's in Talks for Idol
Shut everything down.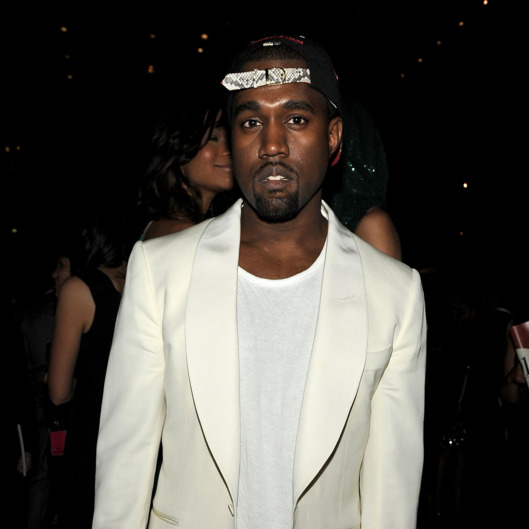 The American Idol rumor mill has been in overdrive all week (or, since yesterday), but TMZ has a next-level bombshell: Kanye West is reportedly in talks for a judges spot, too. "'He's on the fence', because he's not sure if Idol is in his wheelhouse," reports their source, and money is also an issue, since Mariah's already taking home a good chunk of the show's budget. But oh God, can you imagine a world in which Mariah Carey and Kanye West are both sitting at that judges' table? That is the only world that Vulture wants to live in now. In fact, if these talks fall through, just put Mariah and Kanye at some other table and let them judge things. "That heirloom tomato is one of the best heirloom tomatoes of all time!" [Mariah strokes her hair and nods.] We demand it.