River Phoenix's Final Movie Gets a Premiere Date
<em>Dark Blood</em> will make its debut in September.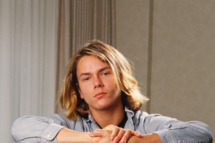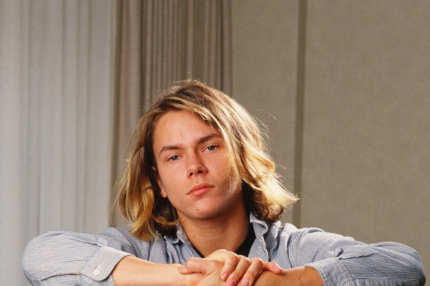 Dark Blood, River Phoenix's final movie, will premiere at the Netherlands Film Festival on September 27. Director George Sluizer announced last fall that he was trying to finish Blood, which he had abandoned in the wake of Phoenix's 1993 death, and now it appears that he has indeed completed the movie. Sluizer had just eleven days left of shooting when Phoenix died, and it seemed at the time that the movie, in which Phoenix plays a recluse who takes two chichi interlopers prisoner, would be shelved indefinitely. Twenty years is a long time or something!