Ryan Reynolds Books Atom Egoyan Movie
About a man whose daughter is kidnapped.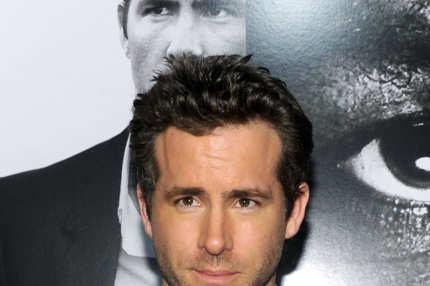 Ryan Reynolds is ready to get serious for director Atom Egoyan (The Sweet Hereafter, Devil's Knot). Deadline reports that the actor has signed on to star in Queen of the Night, which sadly is not a feature-length adaptation of the same-named Whitney Houston song from the Bodyguard soundtrack. Instead, this one will find Reynolds playing a father who discovers that his daughter, abducted several years ago, may still be alive. And he will always love her.