Seth Meyers Is Definitely Not Playing Paul Ryan on SNL
That leaves Taran Killam and Bill Hader as the top contenders.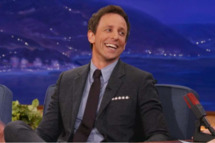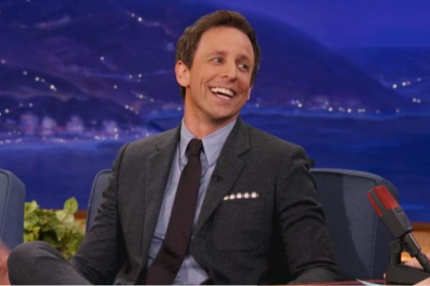 When asked by Vanity Fair earlier in the week, SNL head writer and cast member Seth Meyers didn't exactly count himself out of the Paul Ryan "horse race," but he did play coy, saying that, "after I played John Kerry, which everyone agrees is the greatest political impression in the history of the show, why mess with success?" Now TMZ reports that he's officially out of the running, which leaves top contenders Bill Hader (our favorite) and Taran Killam (Entertainment Weekly's critic-and-crowd favorite), with Office alum B.J. Novak and Bobby Moynihan trailing.