Shia LaBeouf Eyeing Lars Von Trier's The Nymphomaniac
The one about the erotic life of "a woman from the age of zero to the age of 50."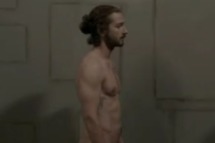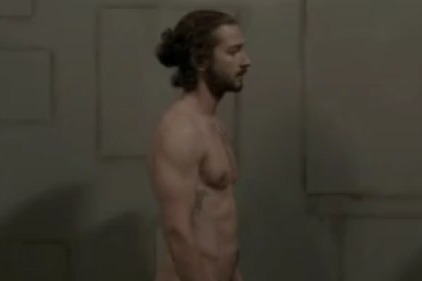 Noted Sigur Rós music video nudist Shia LaBeouf is in negotiations for Lars Von Trier's two-parter The Nymphomaniac, which Nicole Kidman just signed up for a small part in. Von Trier muse Charlotte Gainsbourg will star, and the film will receive a very racy cut as well as a tamer rendition. The story centers on the erotic life of a woman from age zero to age 50 (again: what?), so it's unclear how big a part LaBeouf would have.