Smash Adds Daniel Sunjata
Uh, is this second season actually starting to sound good?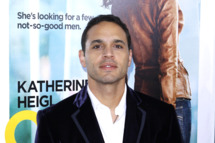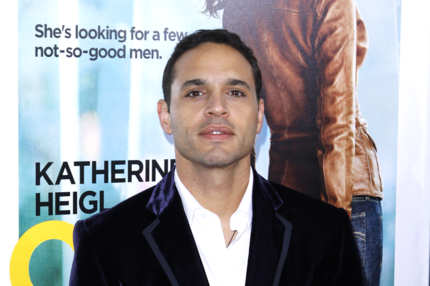 Daniel Sunjata is joining Smash next season in a recurring role. According to EW, Sunjata will play a love interest for Debra Messing's character, Julia. No offense to Will Chase, who played Julia's adulterous love interest last season and won't be on this new season, but Sunjata's ... an upgrade. Hope you like really long cardigans, dude.