Suburgatory Finds Its Mom
A way, way too young Malin Akerman.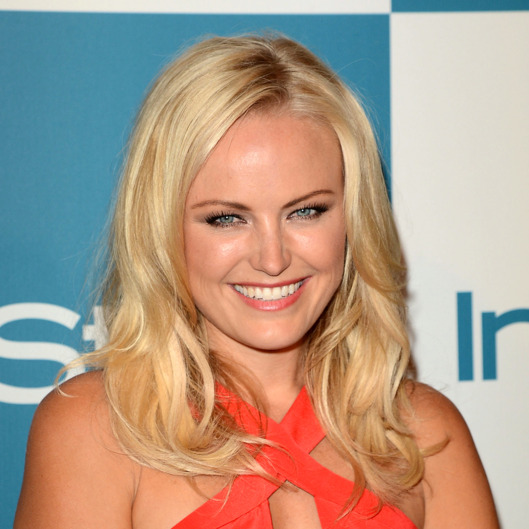 Suburgatory was going to have to cast Tessa's mother at some point, and that some point is now: Malin Akerman will play the oft-spoken-of mom who abandoned Tessa (Jane Levy) and her father (Jeremy Sisto) when Tessa was a baby. Akerman is only 32, which makes her only 11 years older than Levy, so as much as we like her — and it's a lot; Childrens' Hospital for life — this just seems not quite right. Plus it dashes our dream of having Rachel Griffiths play the mom in a creepazoid Six Feet Under reunion.