Your Sunday Long Reads: Cronenberg Talks About Pattinson, Zadie Smith's New Novel, and Jon Stewart's International Counterparts
Another reason to stay indoors.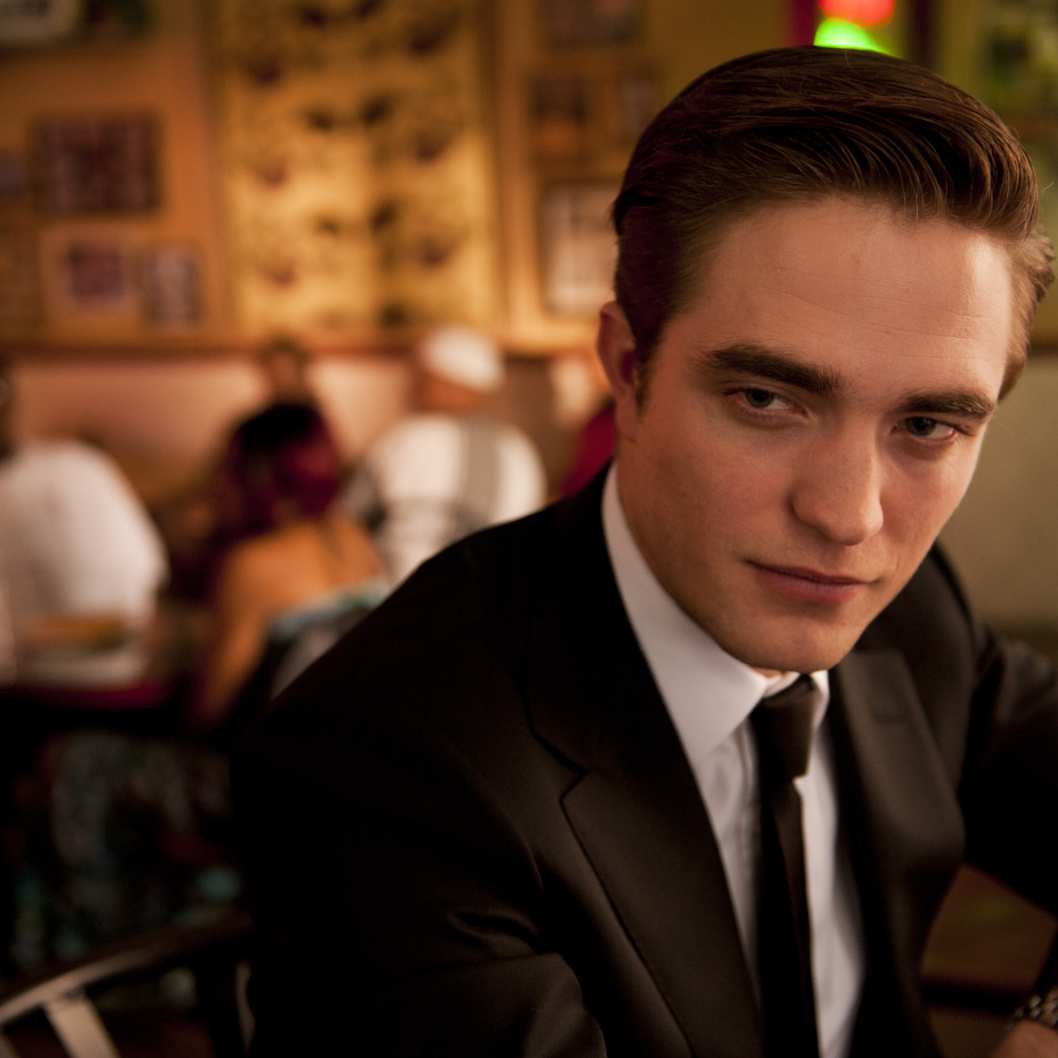 It's Sunday afternoon, or: your last chance to read all that stuff you meant to read last week before Monday brings a new deluge of things you will want to read. Below, some of our recommendations:
"David Cronenberg: How I seduced Rob Pattinson," by Andrew O'Hehir (Salon): In an interview about his new movie, Cosmopolis, the director talks about adapting Don DeLillo's book into a screenplay, and how he ended up casting R-Pat in the resulting film.
"NW," by Zadie Smith (Guardian): An excerpt from the author's forthcoming fourth novel, a "dazzling portrait of modern London" seven years in the making.
"Global Stewarts," (Foreign Policy in Focus): A roundup of Jon Stewart's international counterparts, featuring political gadflies from China, Venezuela, France, India, Egypt, and pretty much everywhere in between.