There Will Definitely Be Five Best Song Nominees at the Oscars Now
None of that two nominee nonsense.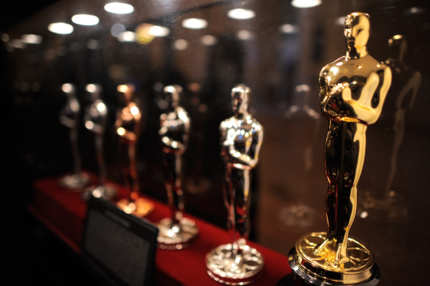 Last year, there was a pretty nifty batch of tunes vying for a Best Original Song nomination at the Oscars, including several smart ditties from The Muppets, and what happened? The Academy blewwww it, and somehow, we only ended up with a scant two songs nominated. Well, that won't happen again: It was announced today that voting methods and such have been shifted so that no matter what, there will be five Best Original Song nominees going forward. Whether you'll see them performed on the broadcast ... well, that's another story.