Does Anyone Want a Three Musketeers TV Show?
BBC America is bringing us one either way.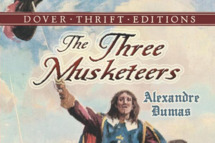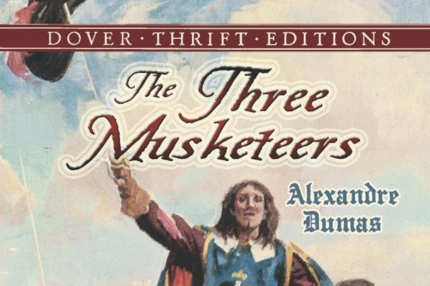 BBC America is co-producing a Three Musketeers drama called The Musketeers, which the network promises will be a "fresh and contemporary take" on the familiar tale, though still one set in the 1600s. The ten-part series will be written by My Week With Marilyn's Adrian Hodges and should premiere some time in 2014. At what point are we maxed out on sword shows? It's possible we're not quite maxed out yet, but boy are we ever approaching full sword saturation.