Justin Timberlake Is Maybe, Possibly Not Working On a New Album [Updated]
Says a random producer.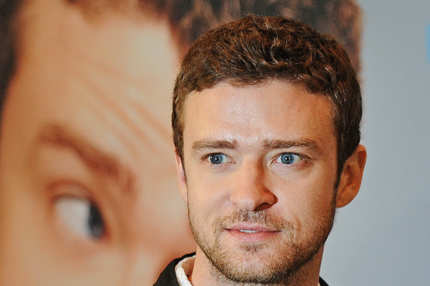 The source (Jim Beanz, a Timbaland disciple) is not exactly rock solid and his promises are vague — "it's still in the early stages, but they have a lot of tracks" — but please know this: Someone is out there in the world, talking about a new Justin Timberlake album, an album of music. They said this day would never come. (And maybe it hasn't, but whatever, start screaming anyway.) Updated: Yeah, his publicist denies it. But JT is apparently working on tracks for Timbaland's new album, so, that's something?