Try Solving This Parks and Recreation Mystery!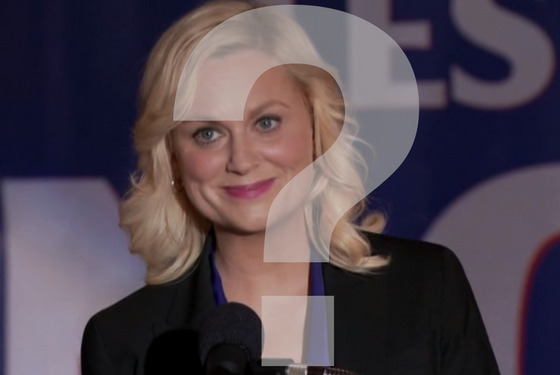 Parks and Recreation is in the middle of filming episode four. On Wednesday, Vulture dropped by to watch. What we saw was too good to be spoiled — at least not until we're closer to the September 20 premiere — but we've been sanctioned by Pawnee officials to offer you a glimpse at the prop list for yesterday's scene. Here it is, verbatim:
Best guesses as to what the hell is going on? Tell us in the comments. The countdown is on, friends.
Photo: NBC