Poor, Abused Fox Searchlight Interns Seeking Others to Join the Fight
Say unpaid coffee duty is widespread at the Fox Entertainment Group.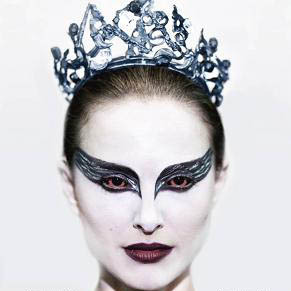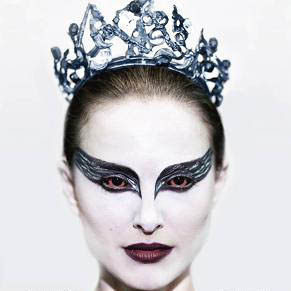 The year of intern malcontent continues. Two (former) interns who sued Fox Searchlight last fall over their menial labor Black Swan stints are now eying a wider class-action lawsuit, hoping to "broaden the scope of the case to include all interns who participated in Fox Entertainment Group's internship program," reports The Hollywood Reporter. So far, they've lined up two new plaintiffs to their case: Fox Entertainment corporate intern Eden Antalik and (500) Days of Summer production intern Kanene Gratts, who we're guessing was (horror of horrors) forced to spend months assiduously memorizing Joseph Gordon-Levitt's coffee preference. (Where do we sign up?)
So far, Fox has kept quiet — probably waiting until the August 24 hearing into whether the lawsuit should be amended — although it did break its silence several months ago to blame all the alleged intern abuse on Black Swan director Darren Aronofsky and his production company. Or maybe Fox is banking on the fact that neither Hearst nor Condé Nast — two big media companies facing their own intern revolts — have gotten into any real trouble. As for these four poor, exploited interns, they better hope they get some halfway decent settlement, because whatever jobs those internships might have turned into are now surely oversubscribed by droves of eager college students and even more eager unemployed graduates.