Warner Bros. Won't Make The Dark Tower Either
Ron Howard's Stephen King adaptation is in trouble.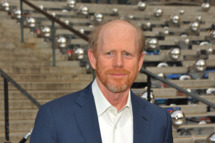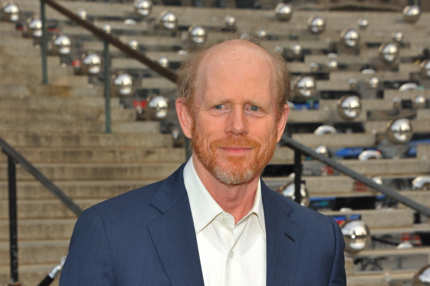 That damned Dark Tower is proving as elusive to Ron Howard as it was to the gunslinging protagonist of Stephen King's original book series. After Universal said no to Howard's attempt to adapt the Dark Tower books into a sprawling three-film franchise with TV components, Howard tried to set the film up at Warner Bros. with a new draft and a new star, Russell Crowe; now, Variety is reporting that WB has passed, too. Then again, that studio already has plenty of King projects to deal with right now ...