Watch the Week's Best Viral Videos
Honey Badger is back!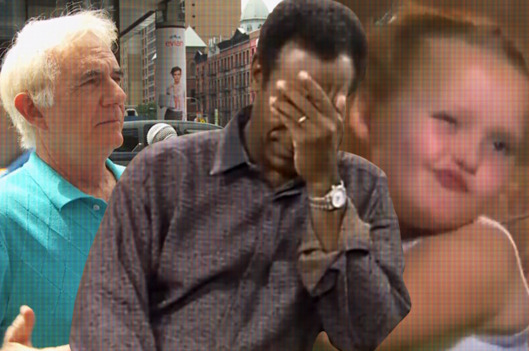 As we enjoy this holiday weekend, we give thanks for all the things that made this summer great: seascapes, barbecue, concerts, blockbuster movies, and Carly Rae Jepsen. In between whatever you end up doing this weekend, hopefully you'll take some time to lap up the best videos we saw this past week (and, hey, why not share 'em with your friends?).
As it turns out, the Huxtables watch The Cosby Show, Honey Badger watches Honey Boo Boo, and DMX watches Reading Rainbow! You'll see what we mean.
BEGIN SLIDESHOW