What's the Bill and Ted Sequel About?
Keanu spills the beans.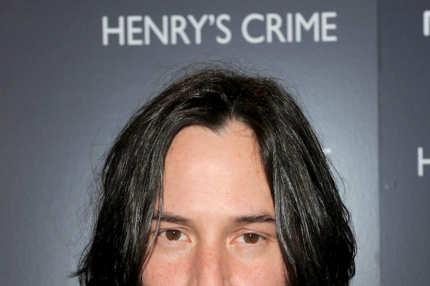 Vulture told you that the Bill and Ted sequel has found a director, but what's the movie about? Let Keanu Reeves fill you in: "[Bill and Ted] have been crushed by the responsibility of having to write the greatest song ever written and to change the world. And they haven't done it," Reeves tells GQ. "So everybody is kind of like: 'Where is the song?' The guys have just drifted off into esoterica and lost their rock. And we go on this expedition, go into the future to find out if we wrote the song." Do they kidnap Carly Rae Jepsen somewhere along the way? Perhaps they should!