Which New British Pop Starlet Is Right for You?
Jessie Ware? Ellie Goulding? Charli XCX?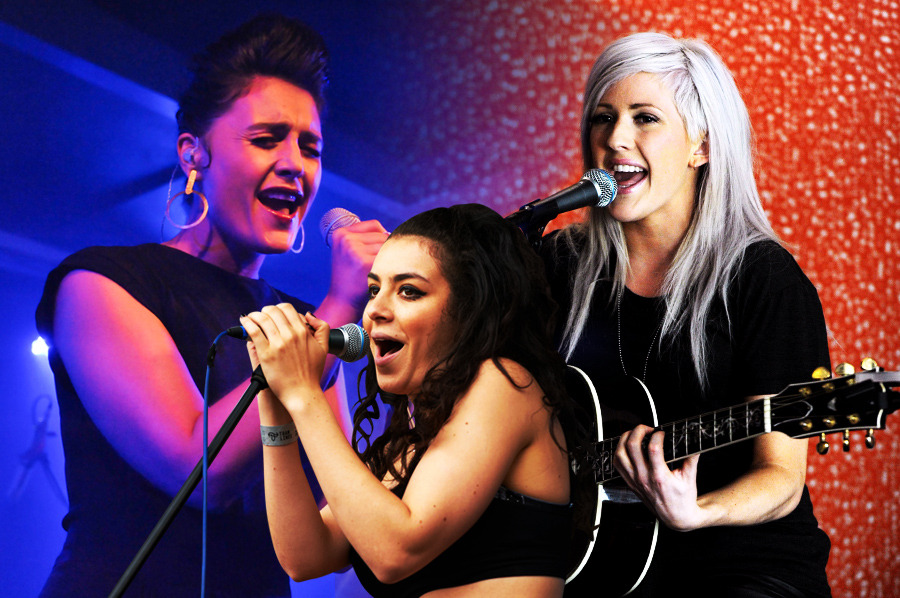 This week, the excellent electro-soul singer Jessie Ware releases her debut album, Devotion, and joins the latest wave of buzzy, impossibly cool female singers who call the British Isles home. If you aren't familiar with Jessie just yet, you probably do know Ellie Goulding, whose "Lights" has been hanging at the top of the Hot 100 for several weeks now (and whose second album is due in October). Maybe you're also up on dark glitter-popster Charli XCX (that stands for Xrated Cunt Xrated, in case you got distracted just now)? What about Aluna, of spacey R&B outfit AlunaGeorge? Lianne La Havas (she plays guitar)? Are all these exotic British names getting too confusing? It's cool, Vulture made a flowchart to help identify the right up-and-coming British singer for you. Don't worry, Jessie J is not on this list.