Will.i.am to Debut New Song on Mars
It'll be broadcast through the Curiosity rover.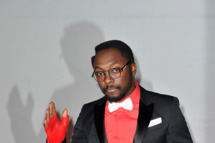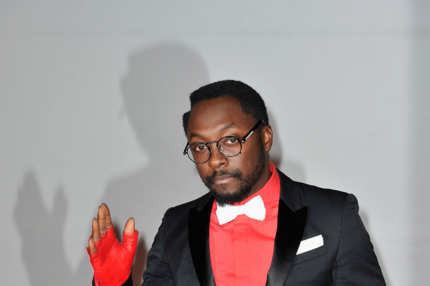 Wall-E always had a thing for show tunes, but for another little robot traversing a planet all by its lonesome, the musical selection is going to be decidedly different. NASA announced that tomorrow afternoon, the Mars Curiosity rover will broadcast the galactic premiere of will.i.am's "Reach For the Stars," the Black Eyed Peas performer's new song about humping (actually, probably not, it's probably about outer space). Expect a review from Vulture's special Mars correspondent Woola just as soon as we can figure out how to dial interplanetary phone numbers.