Willy Wonka Director Mel Stuart Dead at 83
He was nominated for an Oscar for best documentary in 1965.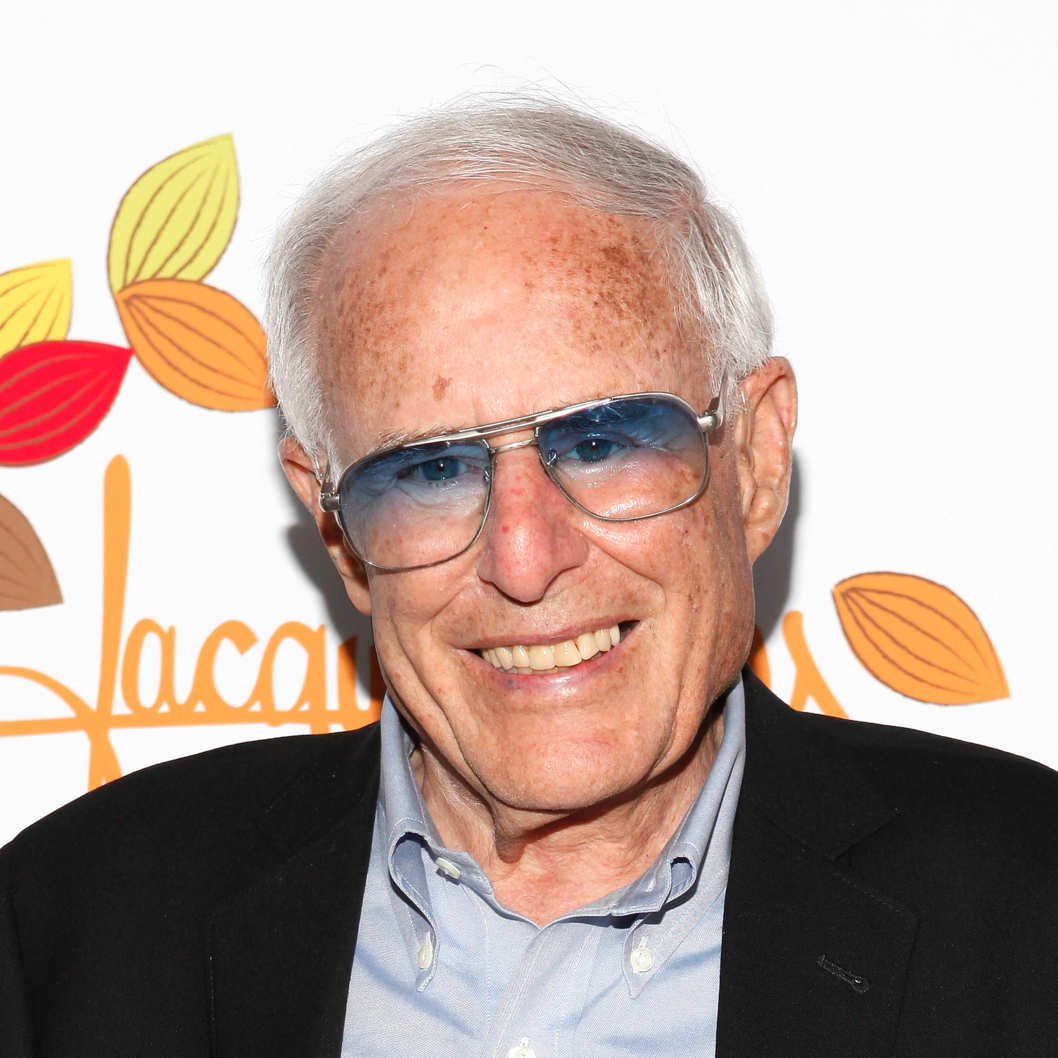 Filmmaker Mel Stuart, best known for directing Willy Wonka and the Chocolate Factory, died last night in Beverly Hills, his daughter announced today. He was 83. Stuart spent most of his career producing and directing documentaries, and he was nominated for an Oscar in 1965 for his film Four Days in November. He won an Emmy in 1964 for producing The Making of the President 1960, and was nominated four more times over the course of his career. Stuart produced more than 50 films and TV shows, and his most recent work was 2005's PBS POV special The Hobart Shakespeareans.