Do You Have a Crush on Jessie Ware Yet?
Hear her latest, "Sweet Talk."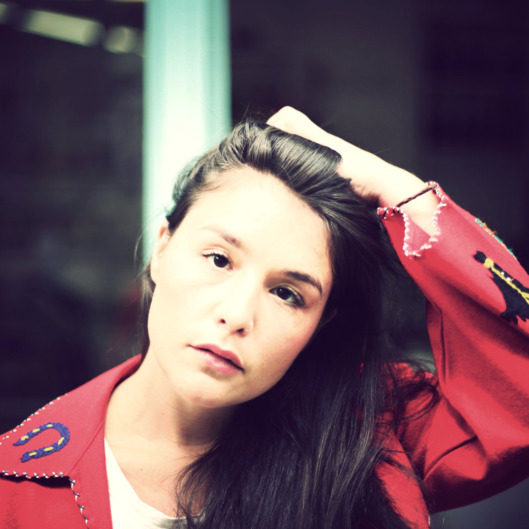 Maybe you fell in love at first listen with "Running"; maybe you, like Vulture, took a liking to her striped dress in the "110%" video and started developing cautious feelings from there. But if you have so far remained immune to the charms of British synthy-soul singer Jessie Ware, then please consider "Sweet Talk," the latest cut off the British synthy-soul singer's debut album (Devotion, out August 20) — because there is no chance you're walking away from this song without a major crush. Like, this is the very definition of a musical love potion, if cannily updated nineties R&B is the kind of thing that makes you fall in love. (If it doesn't, please explain in the comments.) Anyway, happy Good Music From Female British Singers Day! Everyone else in the U.K. should feel free to join in.