ABC Wants 24 Producer's Heist Show
It's "fun" and "twisty" though.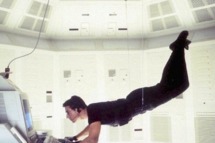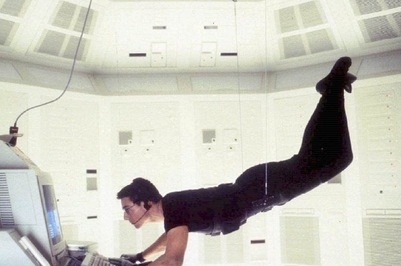 ABC is dialing up an adventureish heist drama from 24 executive producer Evan Katz and Chris Morgan, the screenwriter behind Wanted and four (four!) Fast and the Furious movies. The untitled project is summed up as a "fun, twisty" tale about an army special forces crew turned thieves in the name of vengeance for a friend's death. Idea: Make every week a new meticulously planned caper like Tom Cruise's dangly Mission: Impossible moment.