ABC Scares Up a Party Down Knockoff
<em>Party Girls</em>, anyone?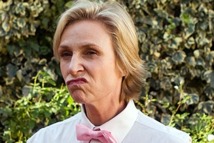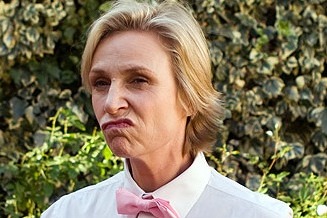 In its second not-great idea in less than 24 hours (A steampunk drama? That's something we need?), ABC has purchased a show called Party Girls. Written by 30 Minutes or Less scribe Michael Diliberti with Crazy, Stupid, Love's John Requa and Glenn Ficarra on board to direct and executive produce, it's about an unprofessional party planner with "wild ways" who's struggling to lead a band of "misfit employees on the straight and narrow." In other words, the most unabashed Party Down rip-off conceivable.