Tips for Justin Timberlake on Playing a New York Mag Food Critic
From <em>New York</em>'s food critic, Adam Platt.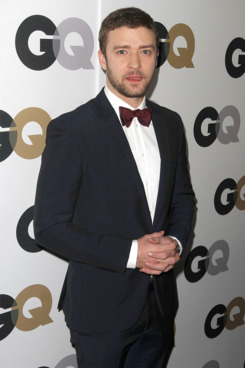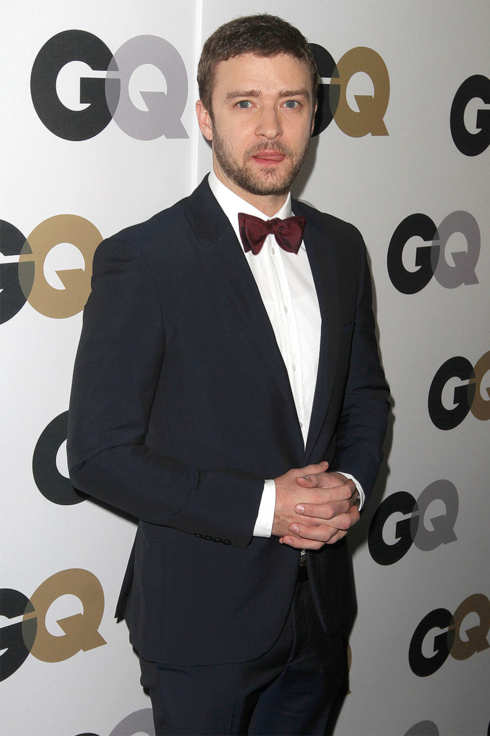 "J.T. better get a fat suit!" cried one of my daughters (or maybe it was my wife) when the momentous news dropped, in the Platt household last week, that Justin Timberlake was in negotiation to play an actual restaurant critic for New York Magazine in a new romantic "dramedy" called The Last Drop. Never mind that this perky, Tinseltown version of New York's restaurant critic would be a third the size of the real one, and that he wouldn't actually be named Adam Platt. In preparation for playing their bilious, grumpy, food-addled father and husband on the silver screen, the Platt ladies would like to offer J.T. a few unsolicited tips.
1. Stop smiling so damn much. As Mrs. Platt can attest, the default facial expression of any seasoned, well-fed restaurant critic while on the job is a perpetual scowl.
2. Lose the hair. "All the chefs know you're a bald guy, Dad" says Daughter No. 2.
3. Forget the Disguises. "Wigs are not a good look for you, Dad."
4. Cultivate a rigorous and regular nap schedule. "Why are you always asleep when we come home from school?"
5. Go on a crash high-calorie diet. Daughter No. 1 politely suggests that the best way to achieve true Platthood is to start at 10,000 calories a day, and move slowly up the food pyramid, until you are "as round as a blimp."