Adele's James Bond Theme Exists, Has Lyrics
It's called "Let the Sky Fall."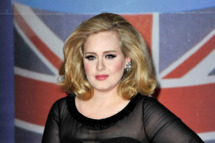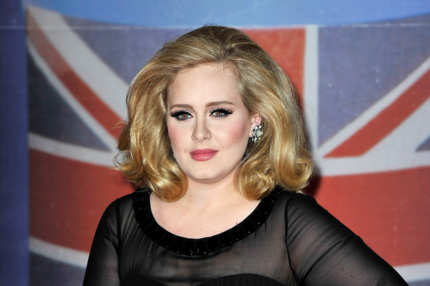 The Powers That Be still refuse to officially confirm the biggest open secret in Hollywood — that Adele has recorded the theme for Skyfall, the new James Bond picture — but now Roger Friedman reports that he's actually heard the tune, which is called "Let the Sky Fall." Friedman says it's an "ominous, dramatic ballad" with a chorus that goes "Let the sky fall/Let it crumble/We will stand tall/And face it all/together," and what's more, it'll be out the first week of October. At which point they'll have to admit to it, right?