American Idol Season 12 Judging Panel Revealed: Mariah Carey, Nicki Minaj, Keith Urban, and Randy Jackson
That is some S-T-A-R P-O-W-E-R!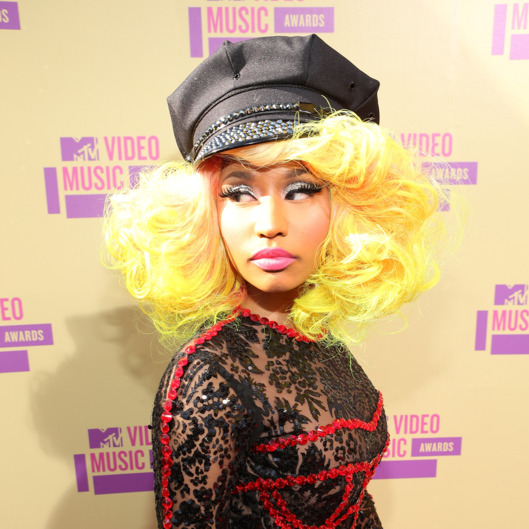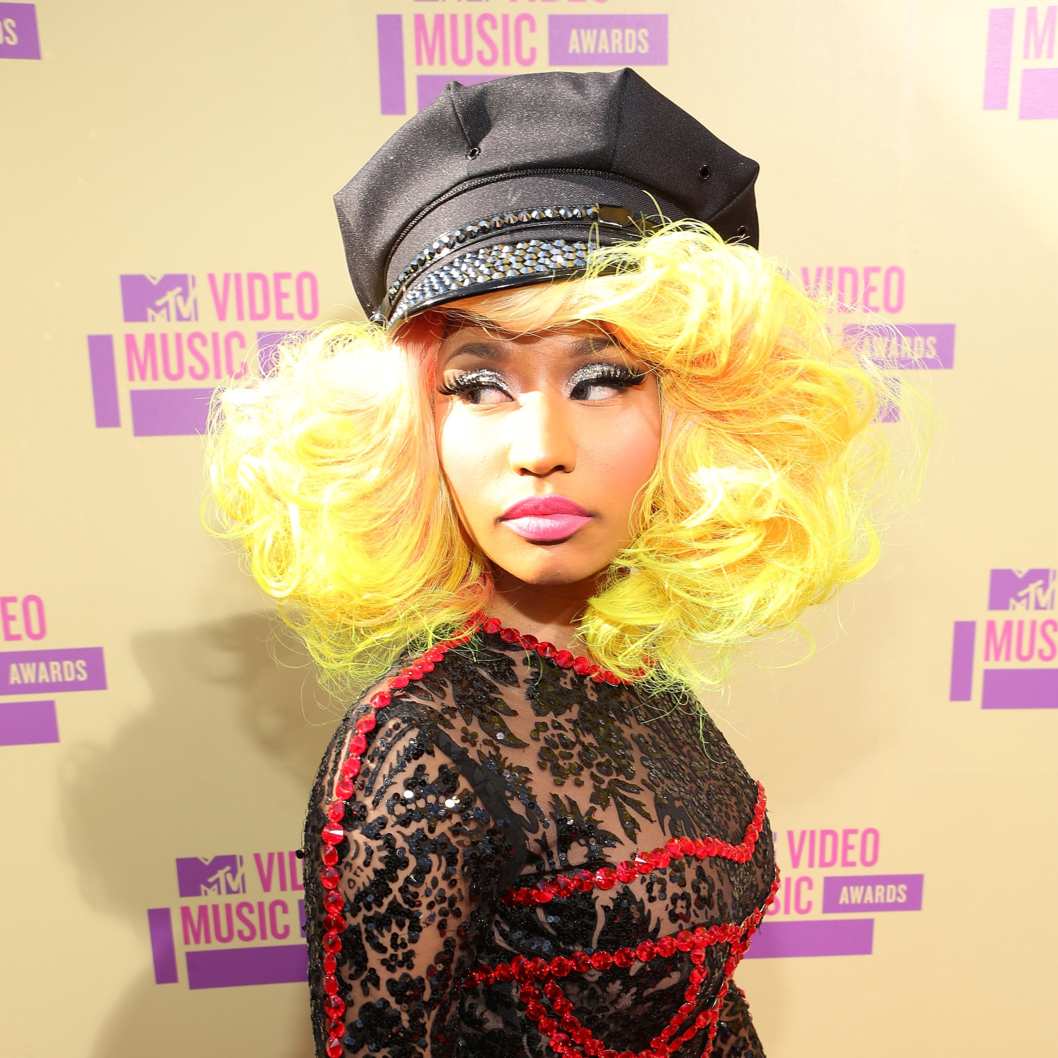 It's official! Diva extraordinaire Mariah Carey, country superstar Keith Urban, and Queen Nicki Minaj — along with returning favorite Randy Jackson — will judge the upcoming twelfth season of American Idol. In a statement released by Fox announcing the lineup, executive producer Simon Fuller proclaimed that, "American Idol's star power has never been so great." But will all this bona fide talent reverse last season's ratings falloff and re-assert American Idol's dominance over its X-Factor/Voice competition? Only time, and hopefully great television, will tell. More immediately, this blazing hot judging panel (and host Ryan Seacrest) are off to New York City to meet the first batch of hopefuls, before moving on to auditions in Los Angeles, Chicago, Baton Rouge, and other cities in the weeks to come.