Larry David's HBO Film Casts Amy Ryan, Bill Hader, a Handful More
In addition to Michael Keaton and Jon Hamm.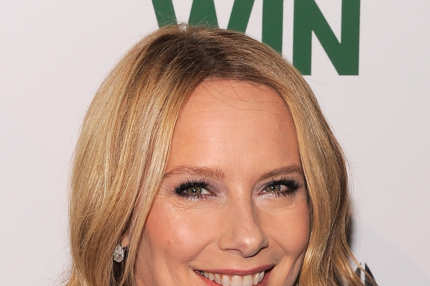 If the notion that just about everyone would love to work with Larry David required empirical proof, it's here: David's improv-based HBO film, now titled Clear History, has cast Amy Ryan, Eva Mendes, Bill Hader, J.B. Smoove, and Danny McBride in addition to the the previously announced roles for Jon Hamm and Michael Keaton. David will star as a man named Nathan Flomm who ruins himself professionally and relocates to a Massachusetts island under the new name Rolly DaVore.