Behold Honey Boo Boo's Auto-Tuned Pro-Gay Anthem
Jimmy Kimmel has turned her offhanded comment into a rainbow rallying cry.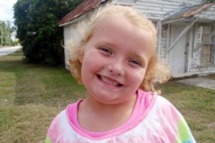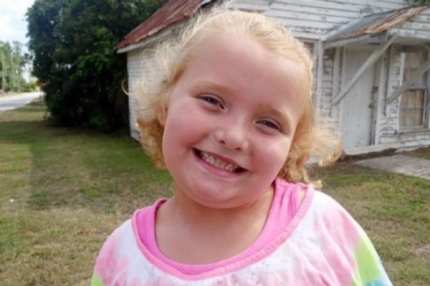 Alana "Honey Boo Boo" Thompson is officially nothing short of a phenomenon. The TLC star is essentially the face of the network, so when her thoughts on gay acceptance aired recently, people were, naturally, into it. And even though it might be suspicious for any adult to get riled up by the ruminations on civil rights by a 6-year-old pageant queen, it is, needless to say, how we live now. And because the Internet informs our lives so deeply, Jimmy Kimmel auto-tuned Boo Boo's theory that everyone is "a little bit gay."