Billy Corgan Is Opening a Tea Shop
The world is a saucer.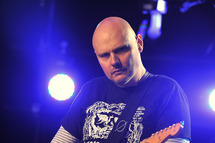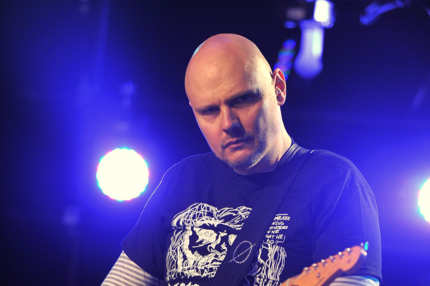 Smashing Pumpkins frontman Billy Corgan officially enters the bald-dude-with-a-tea-shop phase of his career tomorrow with the opening of Madame Zuzu's, his thirties Chinese-style tea shop in a Chicago suburb. Corgan will be on hand for the grand opening, passing out vegan treats, pounding out hits on his acoustic guitar, and testifying about how a steaming cup of Earl Grey can release your inner rat from its cage.